Christmas Jumper Day!
Well done to our fantastic group of School Councillors who organised our Christmas Jumper Day! We raised almost £400 which will go towards buying playground equipment for all our boys and girls to use at Break and Lunchtime. The Councillors have been given a budget and have agreed a list of equipment to be bought.
Well done School Councillors!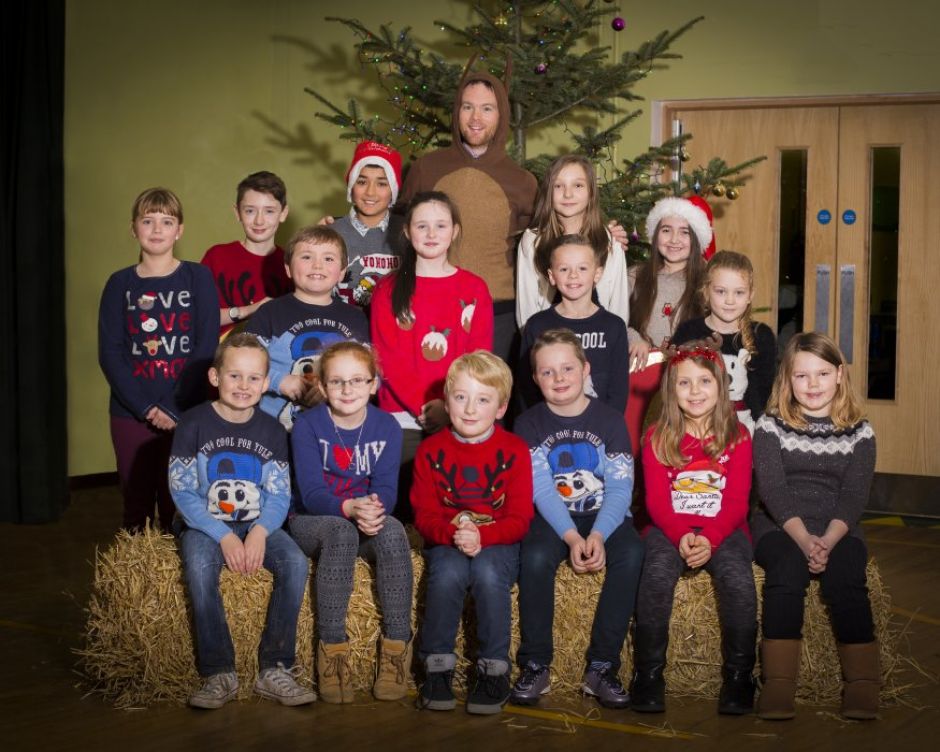 "The children are articulate and confident"
UNICEF 2018