Ashgrove House Points
In Ashgrove Primary we have a House Points System as one of the many ways we celebrate and reinforce positive behaviour choices.
We have four Houses- Ash, Oak, Willow and Chestnut. Each house is represented by a different colour. Children are given a coloured button badge to wear to help identify their House. Family members are placed in the same House.
House Points are awarded for many aspects of school life including:
Excellent academic work;
Effort in any aspect of school life;
Manners and conduct;
Playing fairly;
Being helpful and considerate; and
Modelling excellent behaviour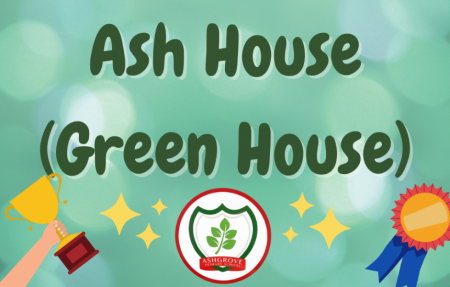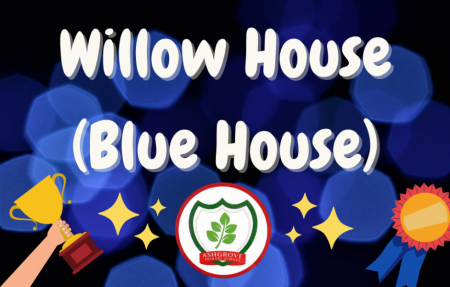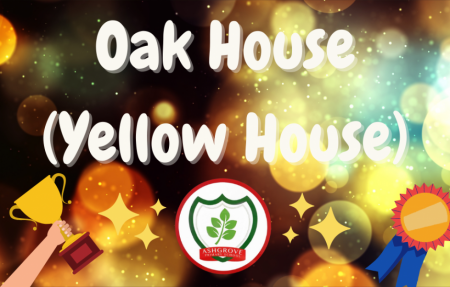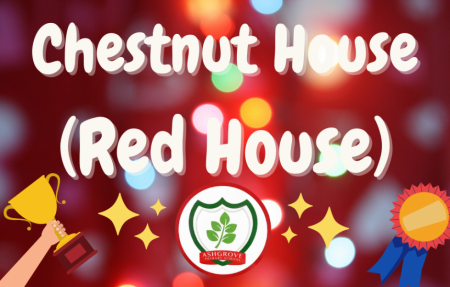 "The standards the children attain are high"
ETI 2016