Useful information…
Ashgrove Primary is a two form entry school, this means we have two of classes of each year group from Primary 1 to Primary 7.
To enroll your child with us we ask that you first of all make an appointment to visit the school. For your convenience a pupil data capture form is on the right.
Some of our year groups are full and therefore we can not accept any more pupils for certain classes, but however you may if you wish add your name to a waiting list.
How to enrol your child with us!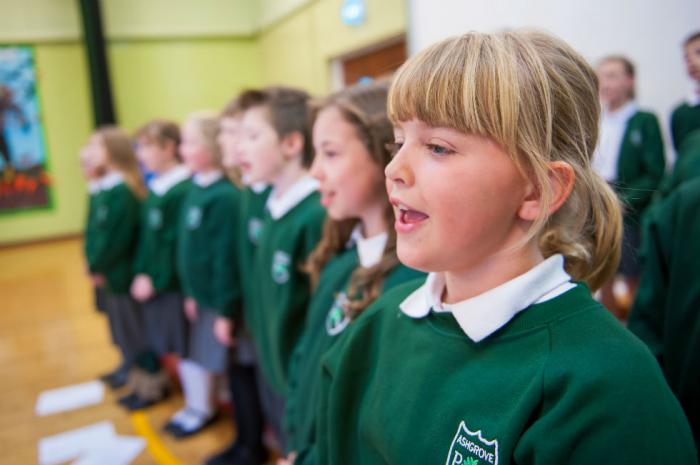 "Strong ambassadorial role in the community"
UNICEF 2018