We all Care at Ashgrove Primary...
Primary1 Admission Procedure Sept 2020
Upcoming Events & Diary Dates
Tuesday, 25th February 2020
P7 Shared Education visit
Thursday, 27th February 2020
P6 AQE preparation meeting
Friday, 28th February 2020
P2 to Queens PEC - Shared Education
Thursday, 5th March 2020
World Book Day celebrations
Friday, 6th March 2020
Sponsored Read-a-thon
Tuesday, 17th March 2020
School CLOSED for St Patrick's Day
Wednesday, 18th March 2020
Debbie Do Little visiting P
Thursday, 19th March 2020
P7 Team to KNEX challenge
Friday, 27th March 2020
PTA Break the Rules Day
Come join our Ashgrove Family...
Our Rights Respecting School's Song!
Primary 1 enrolment...
Is your child starting school in September 2020?
Contact us to arrange a visit and tour of the school!
Welcome to Ashgrove Primary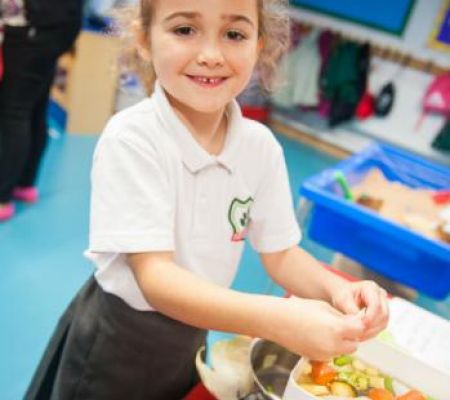 Complete this form to transfer to Ashgrove from another school...
Follow our Official Facebook Page...
Whisper... Pupil Worry Box
Are you a PUPIL of Ashgrove Primary? Do you have worries or concerns? Would you like to share them with an adult in school? Just click on "REPORT AN ISSUE" below...
"The school is outstanding"
UNICEF 2018