Upcoming Events & Diary Dates
Wednesday, 28th August 2019
School recommences 1/2 Day (12.00pm finish )
Thursday, 29th August 2019
School recommences 1/2 Day (12.00pm finish )
Friday, 30th August 2019
School recommences 1/2 Day (12.00pm finish )
Tuesday, 3rd September 2019
Usual school day times
Friday, 6th September 2019
AQE registration closes
Tuesday, 10th September 2019
P1-4 Curriculum Information Sessions (refer to Newsletter for times)
Wednesday, 11th September 2019
P5-7 Curriculum Information Sessions (refer to Newsletter for times)
Monday, 16th September 2019
Teacher led after school clubs commence
Friday, 20th September 2019
Registation for GL Assessment closes (P7)
Tuesday, 24th September 2019
Cool For School individual & family photographs
Thursday, 26th September 2019
European Day of Languages
Friday, 27th September 2019
Staff Development Day SCHOOL CLOSED
Monday, 30th September 2019
P1 pupils start a full school day!
Come join our Ashgrove Family...
Our Rights Respecting School's Song!
Welcome to Ashgrove Primary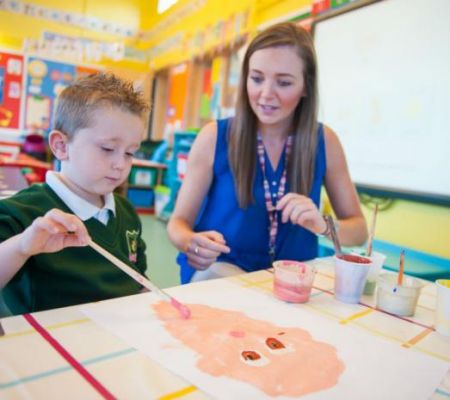 Complete this form to transfer to Ashgrove from another school...
Follow our Official Facebook Page...
Whisper... Pupil Worry Box
Are you a PUPIL of Ashgrove Primary? Do you have worries or concerns? Would you like to share them with an adult in school? Just click on "REPORT AN ISSUE" below...
"Highly effective, strategic leadership"
ETI 2016