We all Care at Ashgrove Primary...
Primary1 Admission Procedure Sept 2020
Upcoming Events & Diary Dates
Come join our Ashgrove Family...
Our Rights Respecting School's Song!
Coronavirus Key Workers Communication
Welcome to Ashgrove Primary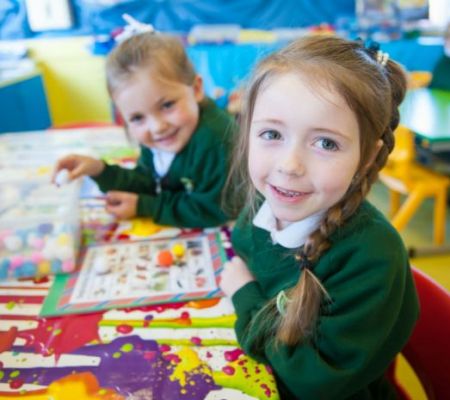 Complete this form to transfer to Ashgrove from another school...
Follow our Official Facebook Page...
Whisper... Pupil Worry Box
Are you a PUPIL of Ashgrove Primary? Do you have worries or concerns? Would you like to share them with an adult in school? Just click on "REPORT AN ISSUE" below...
"Highly effective, strategic leadership"
ETI 2016