P1 Application Procedure presentation
Primary 1 Induction Video...
Meet our Primary 1 staff...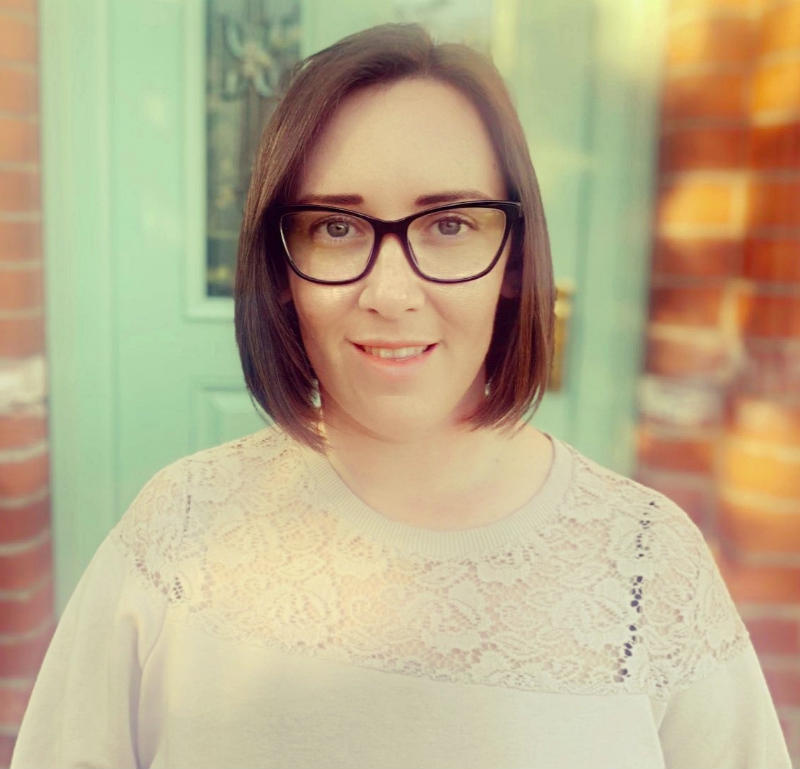 Hi I'm Miss Morrison - I love teaching P1! I'm the Head of Foundation Stage.
Hello everyone! I'm Corinna... I'm looking forward to meeting all the new boys and girls.
I'm Gillian. I love helping everyone in P1!
Hello! I'm Mrs Coulter. I love teaching P1 and can't wait to see my new class!
What is Primary 1 & 2 like?
Mission Statement
"Learning, Caring, Growing Stronger Together"
"Highly effective, strategic leadership"
ETI 2016