Shared Education... Ashgrove & St Michael's
'Shared Education involves the sustained provision of opportunities for children and young people from different communities and backgrounds to learn together both in and out of school.'
DENI 2016
We are proud that Ashgrove has always been a welcoming and inclusive school to all children and families. We have a rich tradition of taking part in many cross community projects enriching the curricular and pastoral experiences of all.
In 2017 we began our Shared Education journey with our friends in St Michael's, Belfast. The focus on of the project is to provide high quality educational experiences for all our children and to share expertise between staff and schools.
Year groups from P2-7 have shared topic planning and both sets of teachers have carefully planned and delivered activities and visits... for more about our Shared Education visits have a look at our News Section.
Shared Education Ashgrove & St Michael's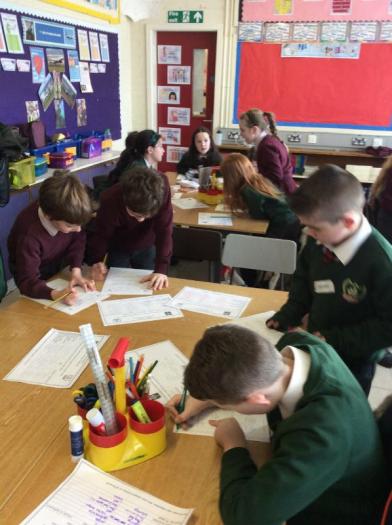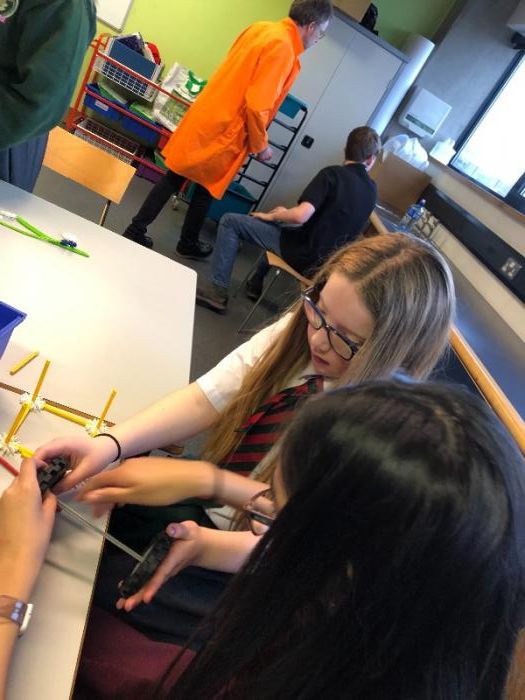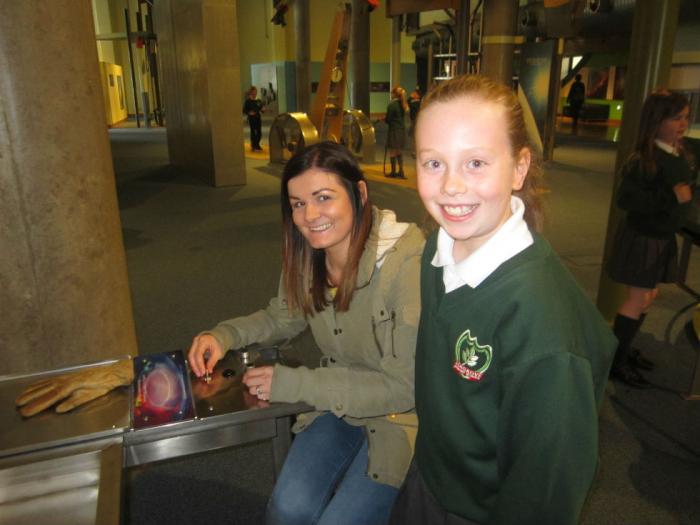 "The school is outstanding"
UNICEF 2018