Come along to our Breakfast Club from 7.45 am
Start your day the healthy way by coming along to our Breakfast Club which is available to all pupils from 7.45 am. Breakfast Club costs only £2.25 per day. We offer a range of healthy cereals, toast and fruit juices. Breakfast Club helps to facilitate parents who need to be in work early.
We aim for the Breakfast Club to be a relaxed and enjoyable start to the day so our pupils are ready to begin their learning at 8.55am. The Club is supervised by Classroom Assistants- our pupils know the all the adults present.
Breakfast Club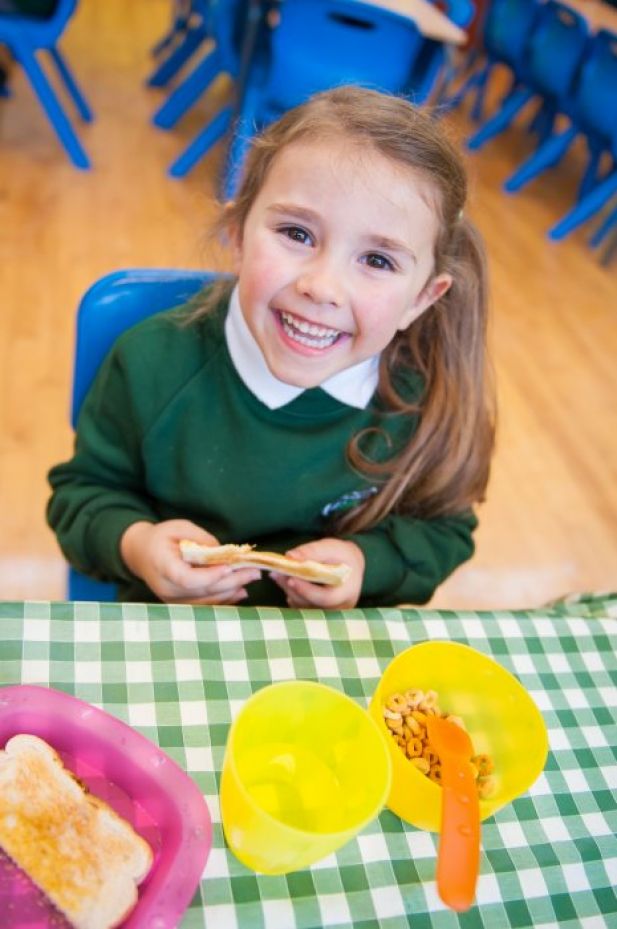 "The school is outstanding"
UNICEF 2018