Come and meet the staff here at Ashgrove...
Ashgrove Primary benefits from a dedicated team of hard working professionals. Everyone in our school has an important role to play in the smooth running and success of Ashgrove Primary. Some members of staff are responsible for additional areas such as Literacy, Numeracy and Pastoral Care.
Staff in Ashgrove Primary School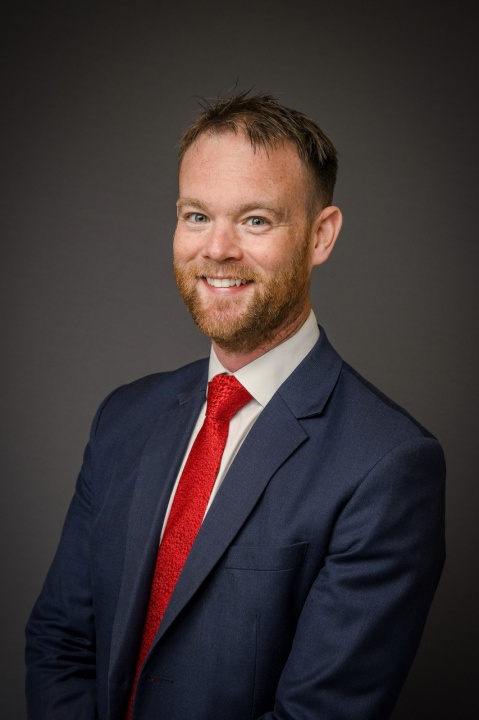 Mr R Smith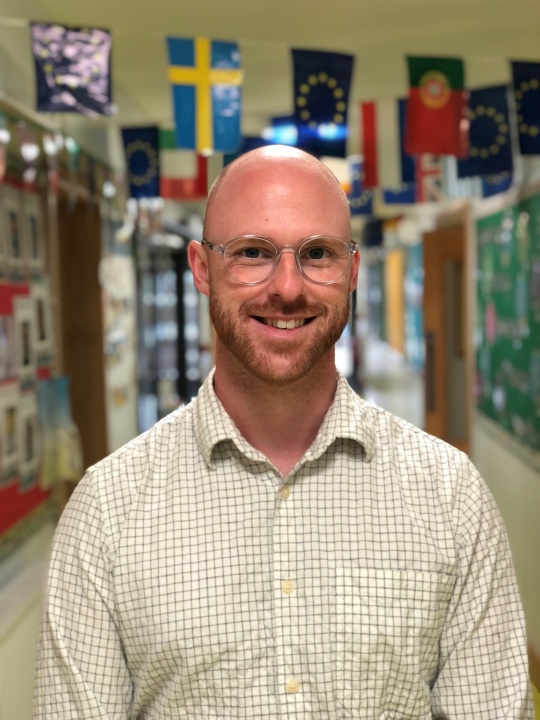 Mr David McComb
Vice Principal & Primary 7 Teacher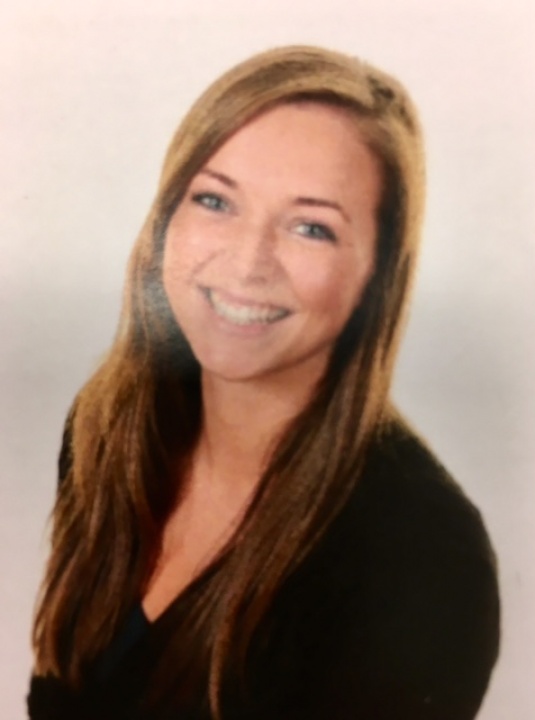 Mrs K Coulter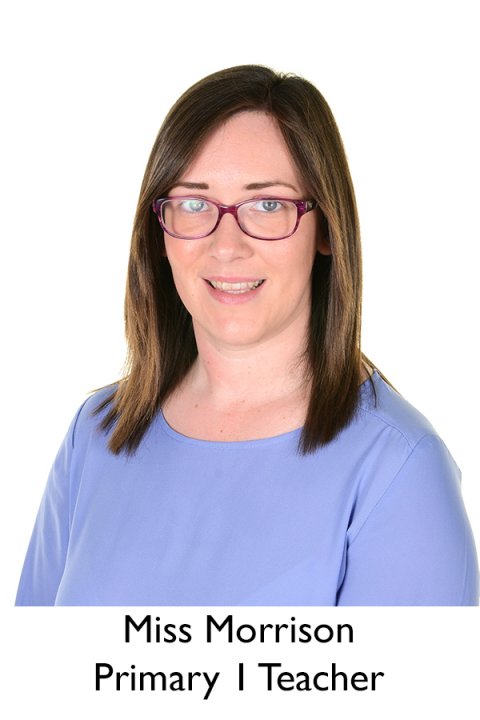 Miss C Morrison
Year 1 Teacher & Head of Foundation Stage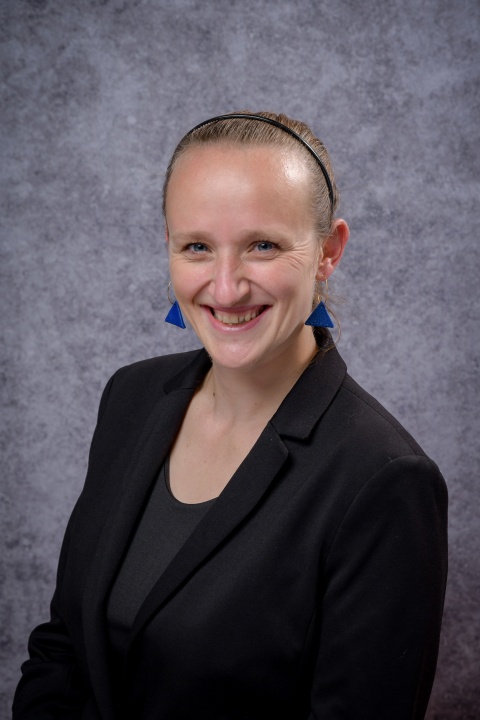 Miss Katie McConvey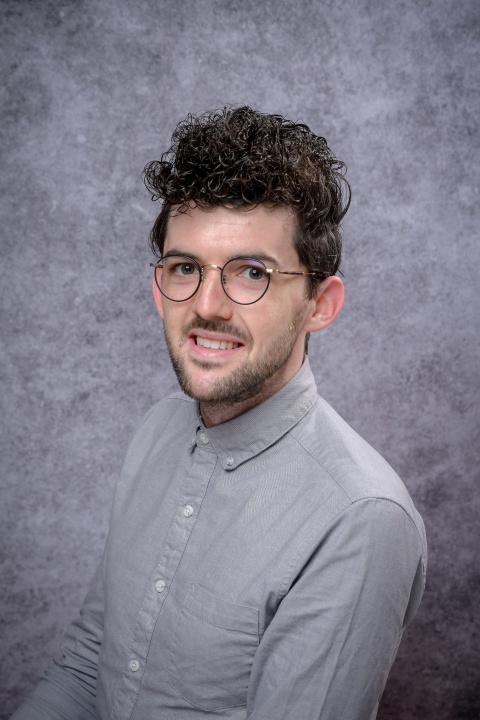 Mr R Cassidy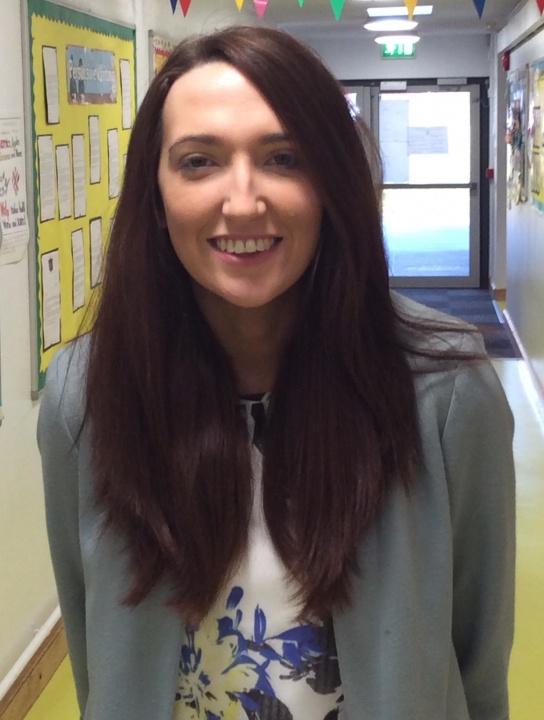 Mrs M McGivern
Mrs L Douglas
Year 3 Teacher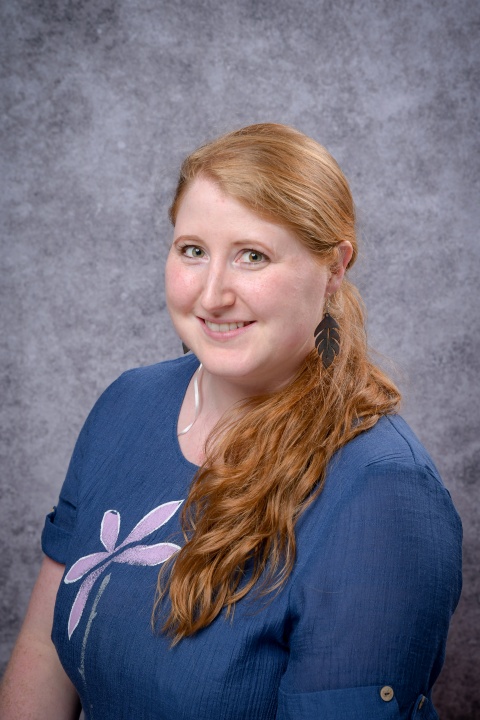 Miss Julia Crozier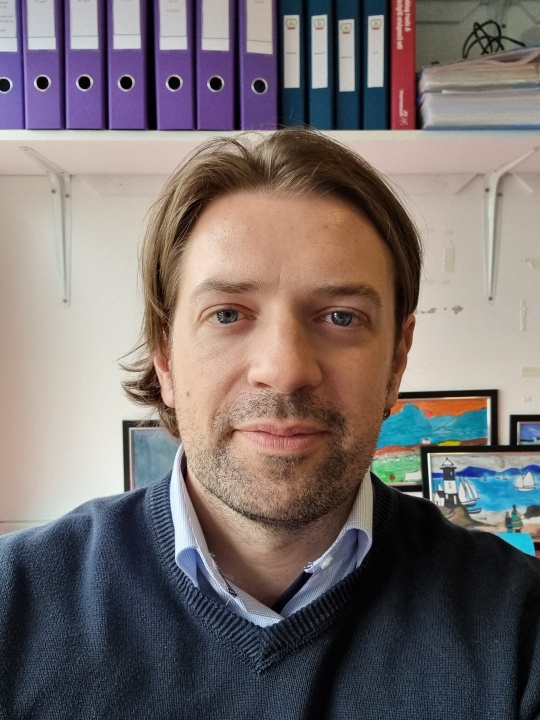 Mr Hutcheson
P4 Teacher, C2K Manager and ICT Leader.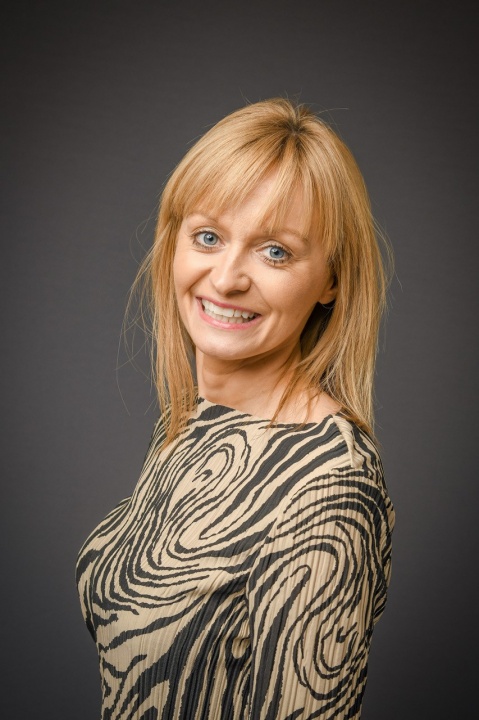 Mrs L torrie
Year 4 Teacher (Head of Key Stage 1)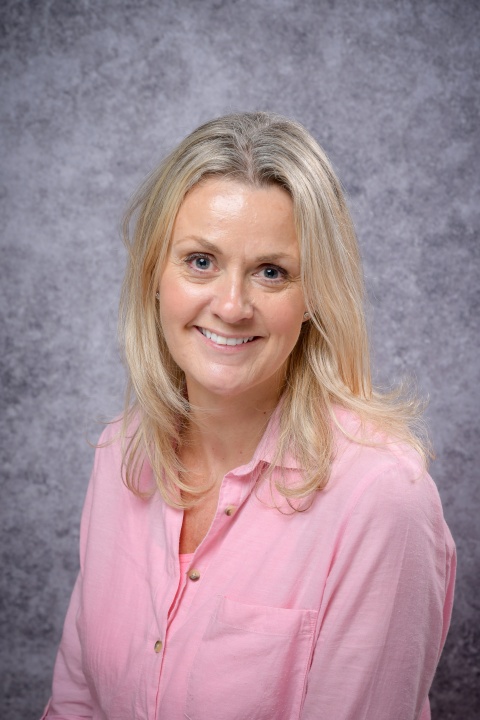 Mrs V Luney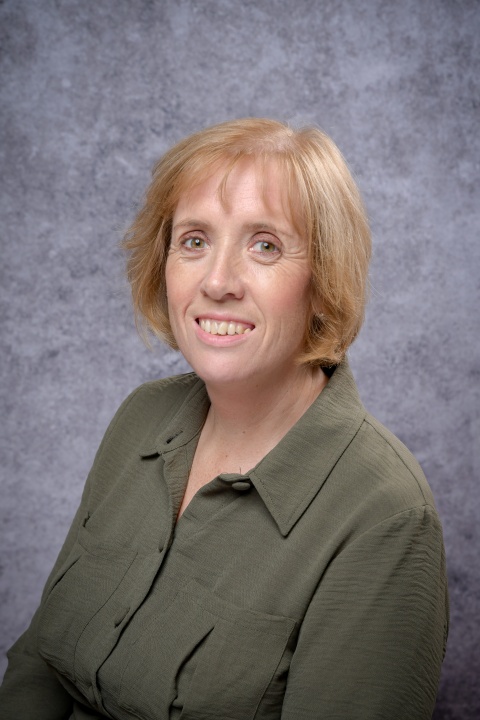 Mrs J Carberry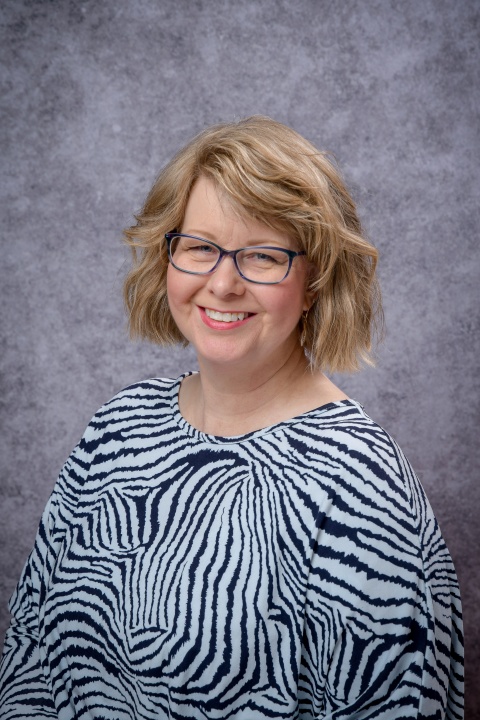 Mrs C Ewing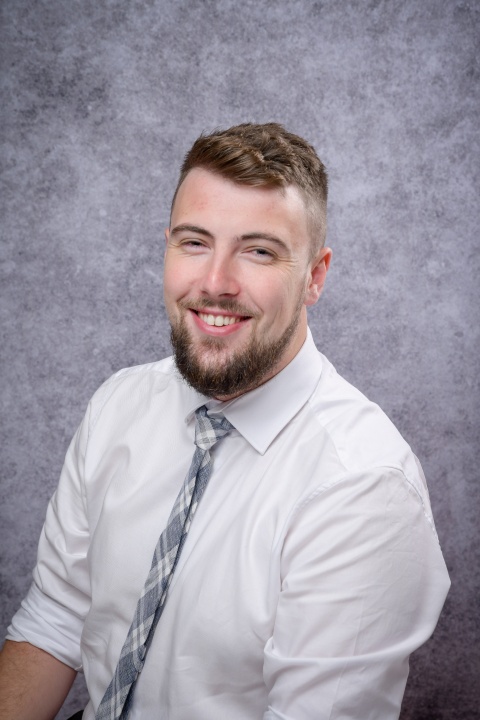 Mr Nathan Kelly
Mr M Morrow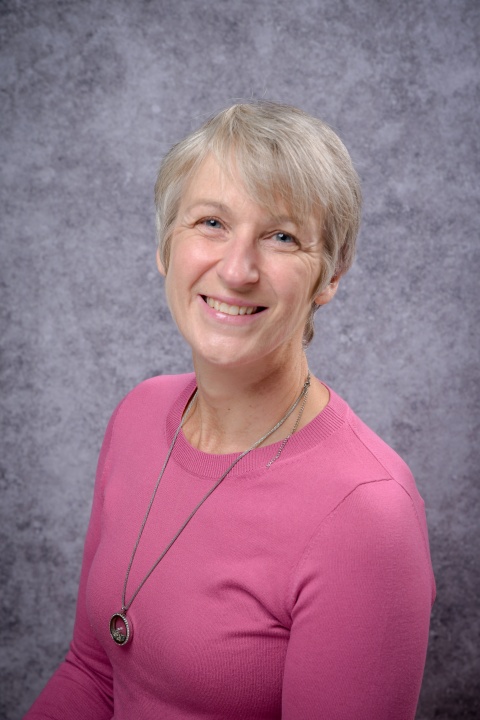 Mrs L Doherty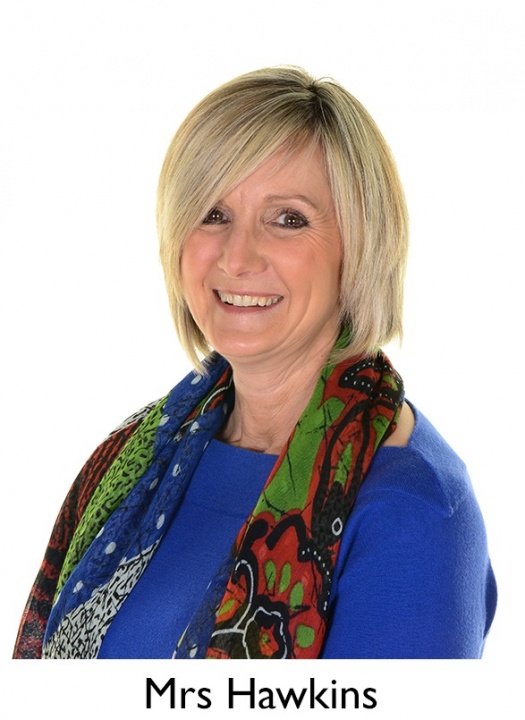 Mrs Hawkins
Learning Support Teacher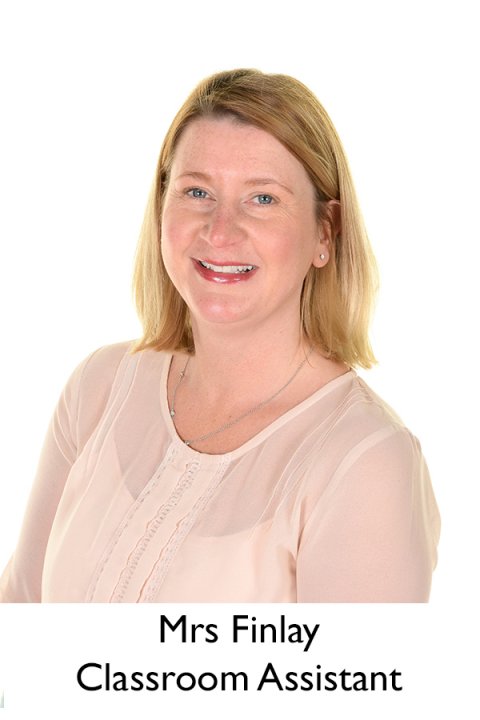 Mrs Finlay
P1 Assistant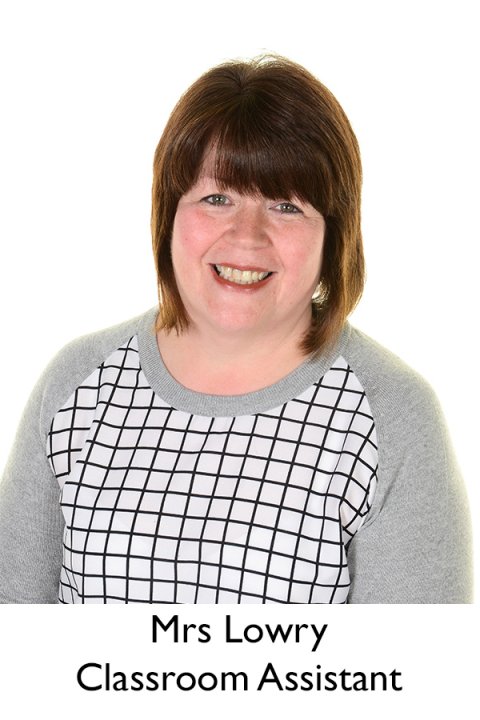 Mrs Lowry
Classroom Assistant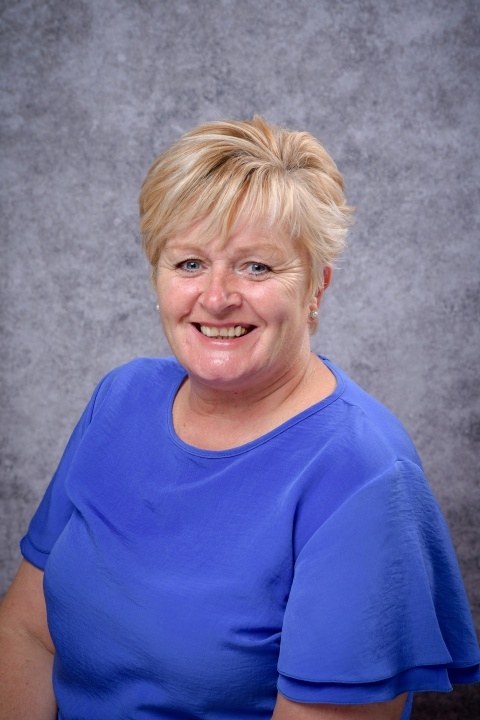 Mrs Linda Loyd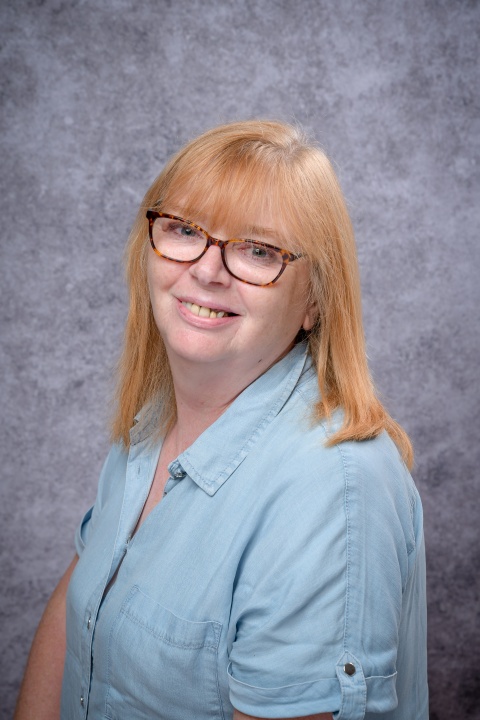 Mrs Linda Meehan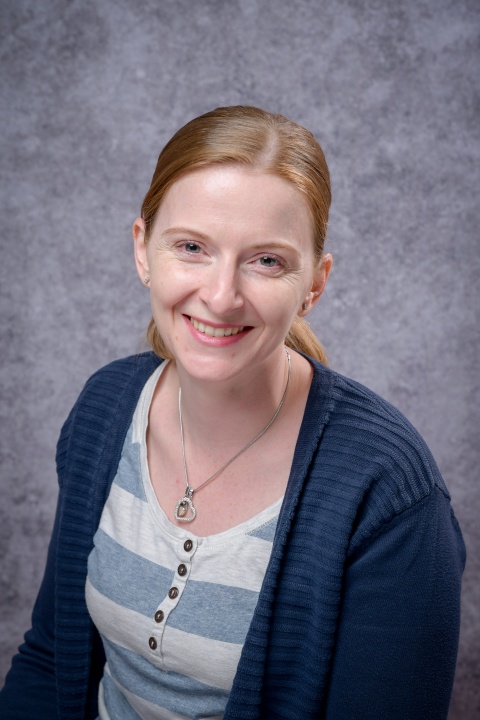 Mrs Christina Murphy
Learning Support Assistant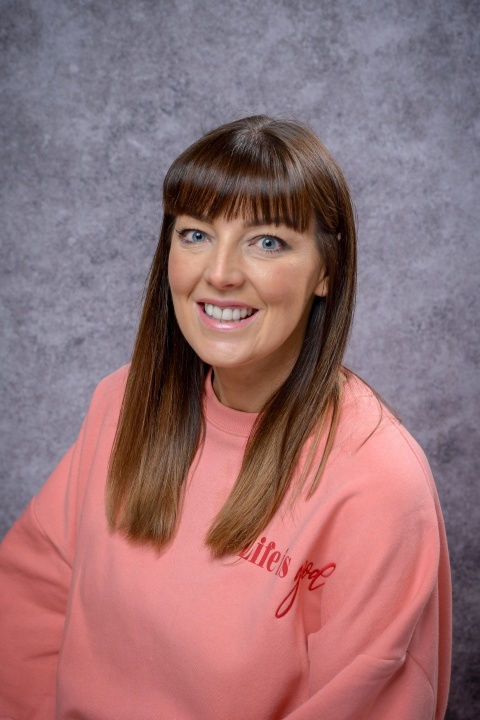 Mrs Kirsty Scarborough
Learning Support Assistant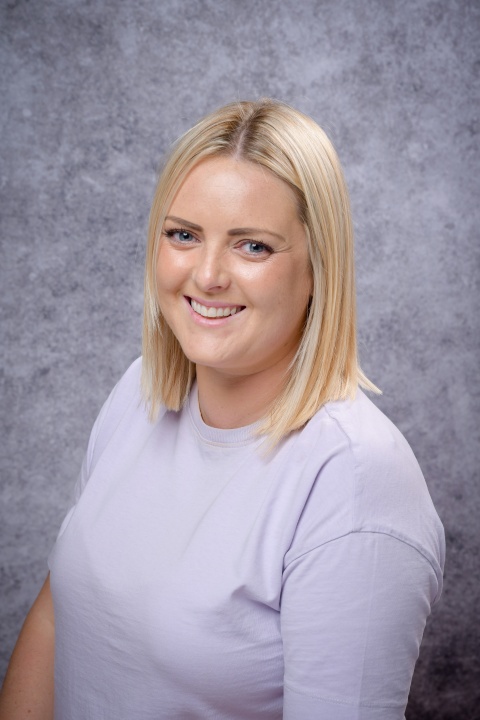 Mrs F Henderson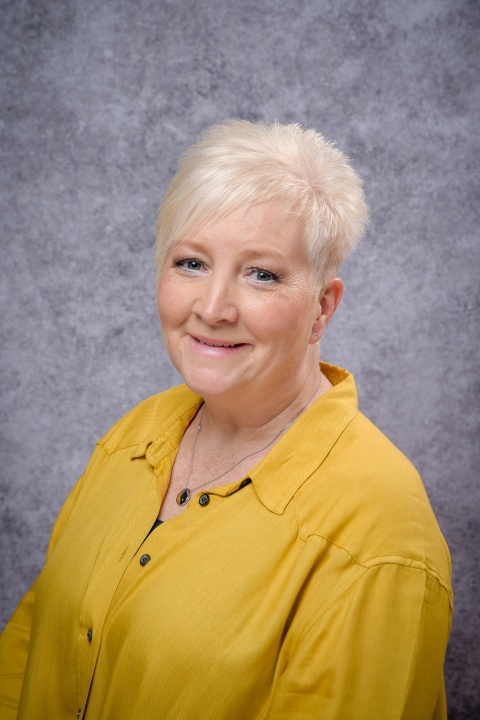 Mrs Andrea McMillan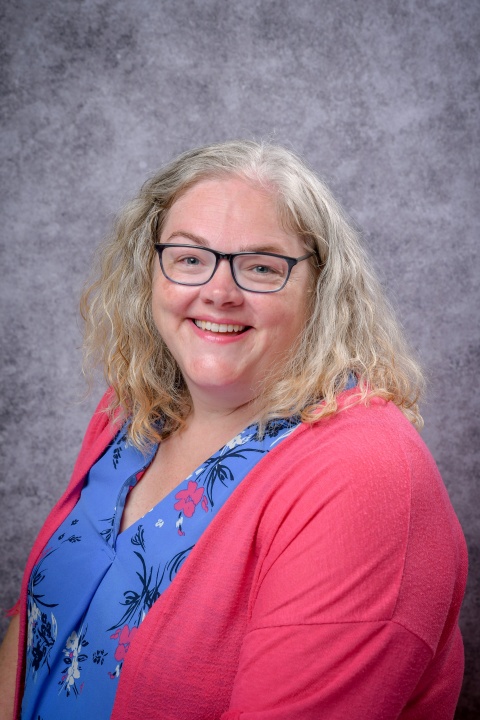 Mrs Lauraine Murphy
Learning Support Assistant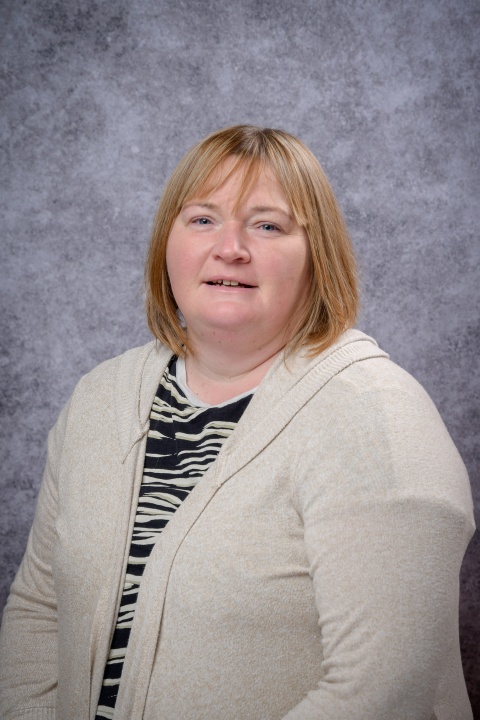 Mrs Gillian Clotworthy
Learning Support Assistant
Mrs Esther Brown
Learning Support Assistant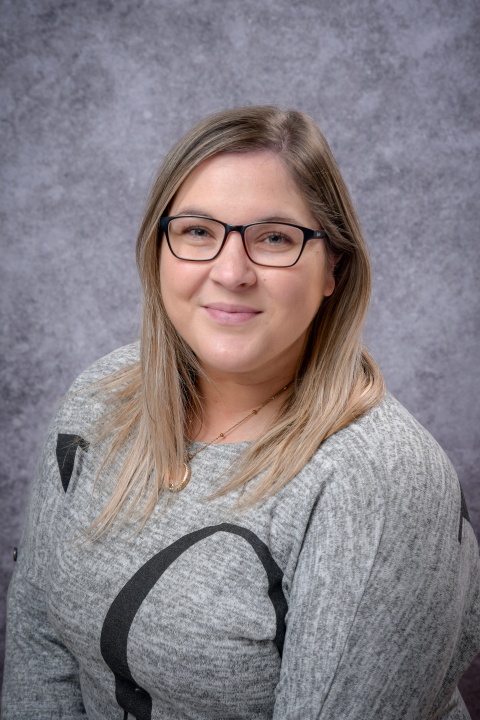 Mrs Laura Bell
Learning Support Assistant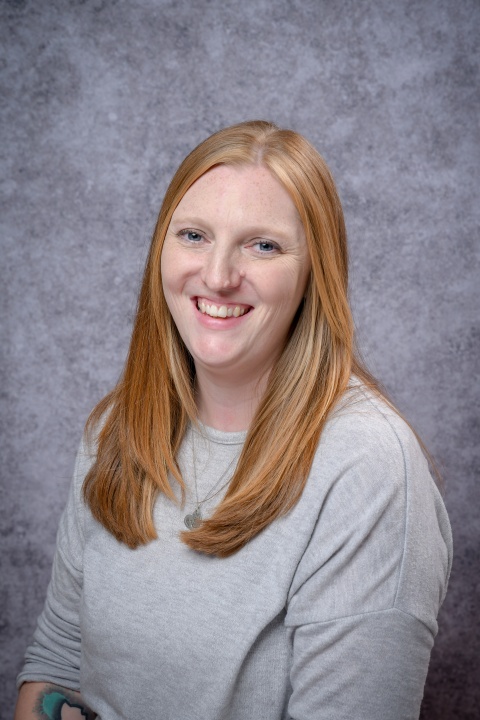 Mrs Jemma Williams
Behavioural Support Assistant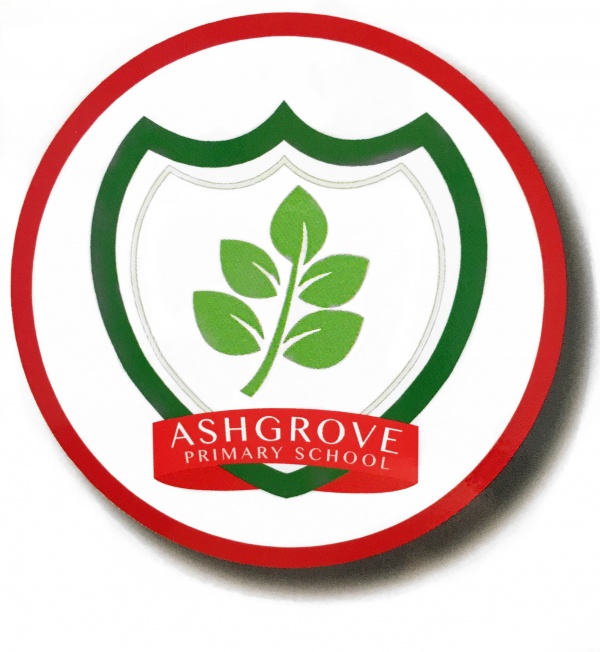 Mrs Tracey O'Donnell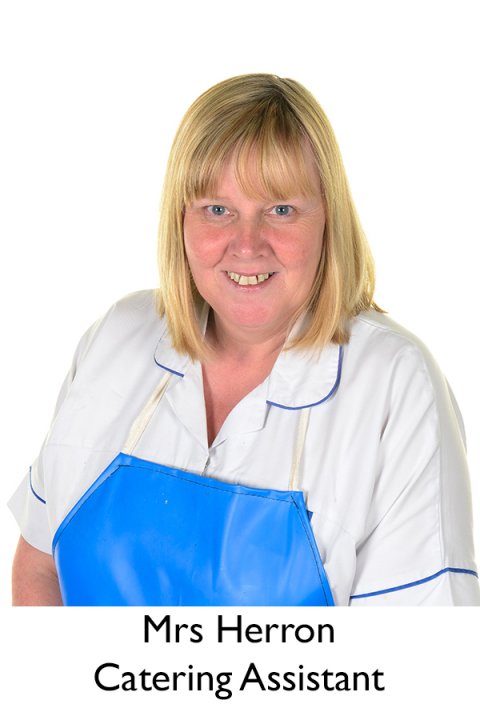 Mrs Herron
Catering Assistant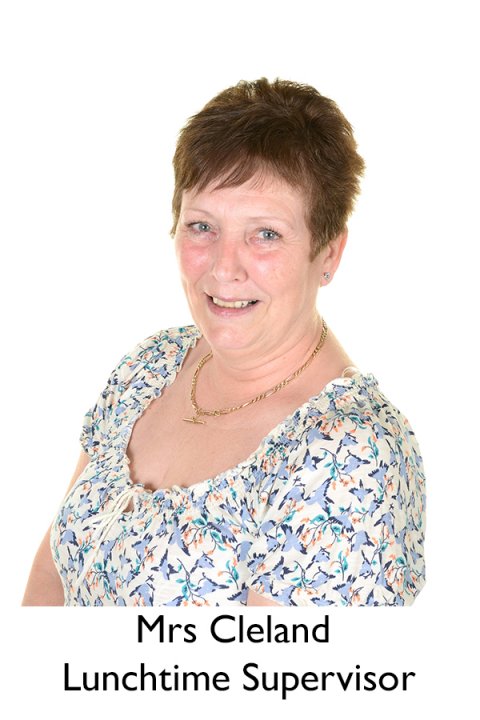 Mrs Cleland
Lunchtime Supervisor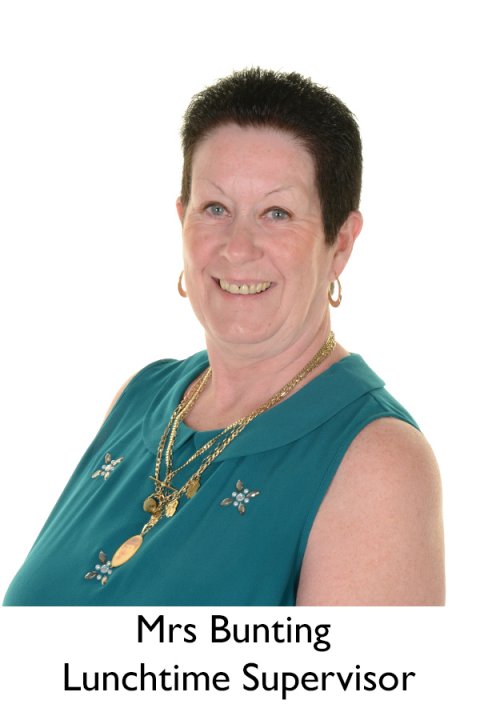 Mrs Bunting
Lunchtime Supervisor
Mr Noel Douglas
Building Supervisor
"The school is outstanding"
UNICEF 2018