Our Science Principles & Ethos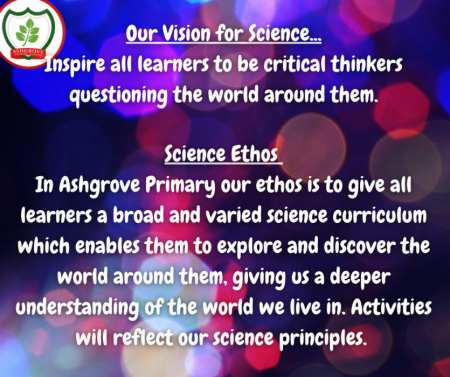 Science Mascot Competition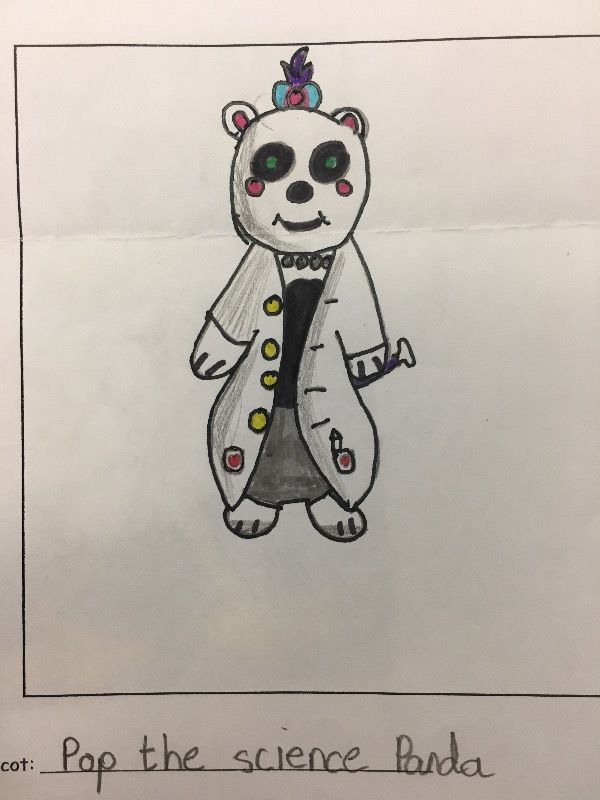 Science Vision Statement
Inspire all learners to be critical thinkers questioning the world around them!
Foundation Stage Open Afternoon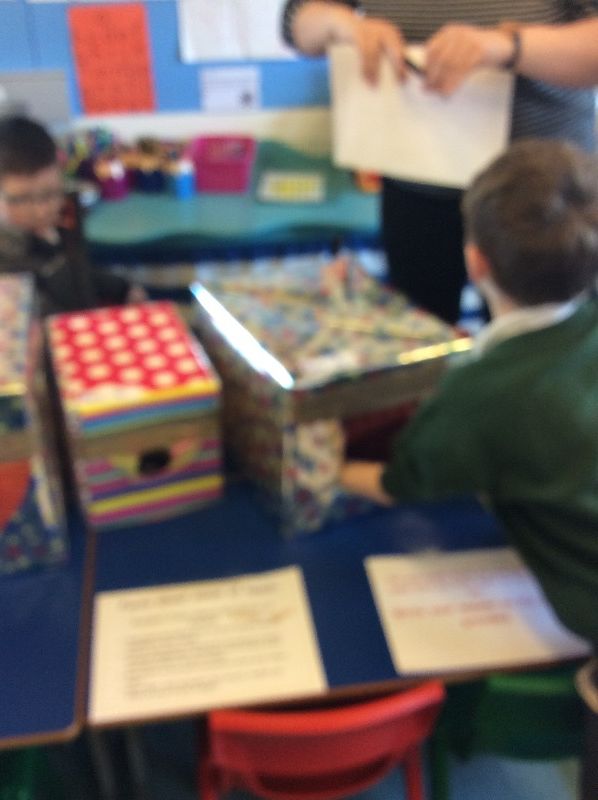 Primary Science Quality Mark (PSQM)
This year, we are working towards gaining the Primary Science Quality Mark (PSQM) this demonstrates our commitment in embedding Science and our Science Principles across the curriculum.
Have a look at our Science & STEM News to see some of the wonderful work taking place in Ashgrove!
Our Science Principles...
Adults and children are engaged in the topic and clearly perceive that science is 'fun'.
Teachers feel confident about what they are teaching.
There are a wide range of resources which are easily accessible and maintained.
Children ask high level questions and suggest their own ways of investigating their hypothesis.
Teachers have time to plan and prepare meaningful science experiments linked to class topics.
Planned and well-resourced science is evident throughout our whole school.
Adults use open-ended questions to challenge and lead children's thinking.
Learning in science carries on beyond the classroom and after the school day ends.
Pupils are challenged appropriately at the correct level to ensure progression throughout the school.
Pupils use scientific vocabulary to explain their thinking,
The importance of Science is evident throughout the whole school.
Standards improve
We have gained the Primary Science Quality Mark!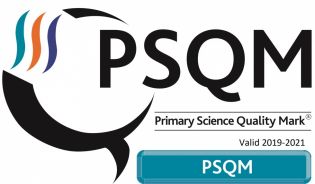 Science & STEM News in Ashgrove
"Strong ambassadorial role in the community"
UNICEF 2018